Free time is built into every holiday, so you can hunt out that off the grid restaurant, or just let your feet lead you down an appealing side street. 
Each place you stay is hand-picked to put you in the perfect spot with plenty to discover on your doorstep. You can relax with new friends over good food at the end of each memorable day and share your stories -that's the beauty of travelling with a group.
Here are some of our top picks which you may come across on one of our Italian or Spanish tours…
Surrounded by the unspoilt Puglian countryside, Alberobello's whitewashed streets and ancient sites are a joy to explore on your own terms. 
A visit to some of the town's UNESCO-listed 'trulli' - ancient cone-shaped dwellings that have become an icon of the area - is a must. Head to the Trullo Sovrano museum to learn more about life in Alberobello, before relaxing with a gelato from Arte Fredda, considered the best ice cream spot in town.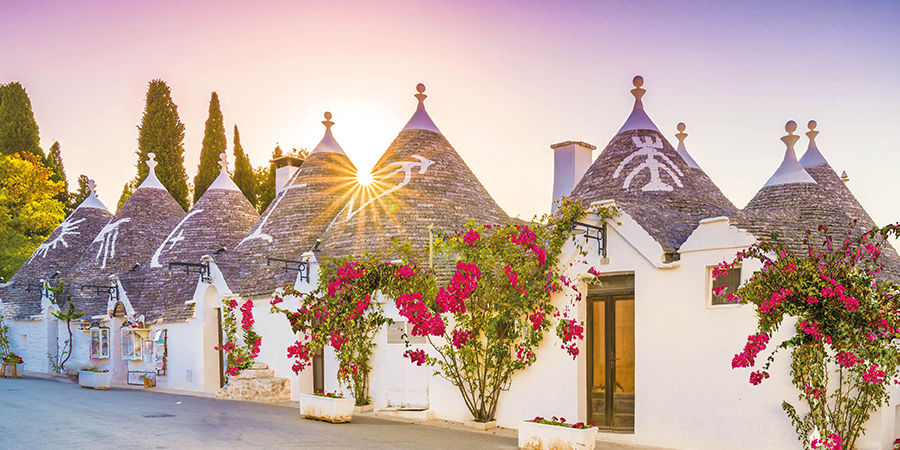 This charming Spanish fishing port is an ideal base from which to explore the Costa Brava. A stroll along the sandy Bay of Roses, with the wild Cap de Creus National Park as a backdrop, is an ideal way to spend a leisurely evening. 
History buffs will enjoy a visit to the mighty Castell de la Trinitat, whilst any keen foodies could happily spend the day exploring the town's array of fresh seafood restaurants.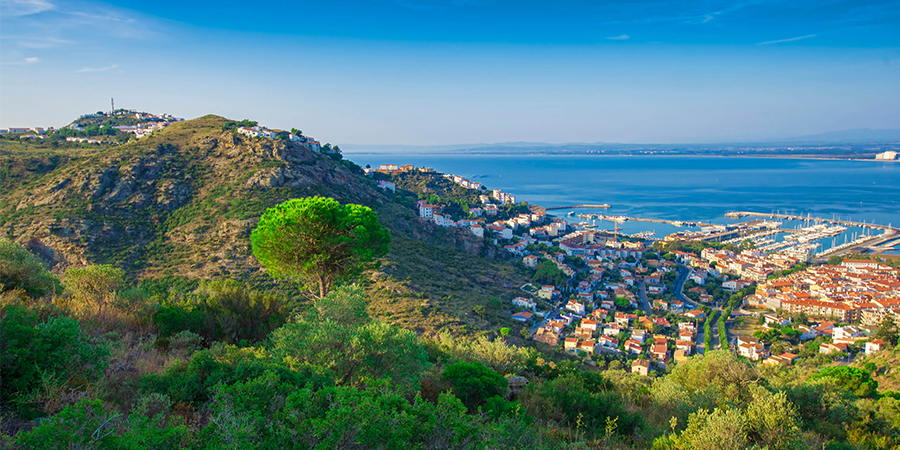 There's no limit to the hours you could spend strolling along the shores of Lake Garda - but what about the surrounding area? 
A boat trip out to the Isola del Garda - Garda's largest island - offers an impressive neo-Gothic villa and stunning botanical gardens. Garda's Gothic Palace and Palazzo dei Capitano are also worth a visit. Take in the sights of this famously glamorous resort before settling down to a meal in one of the many al-fresco eateries.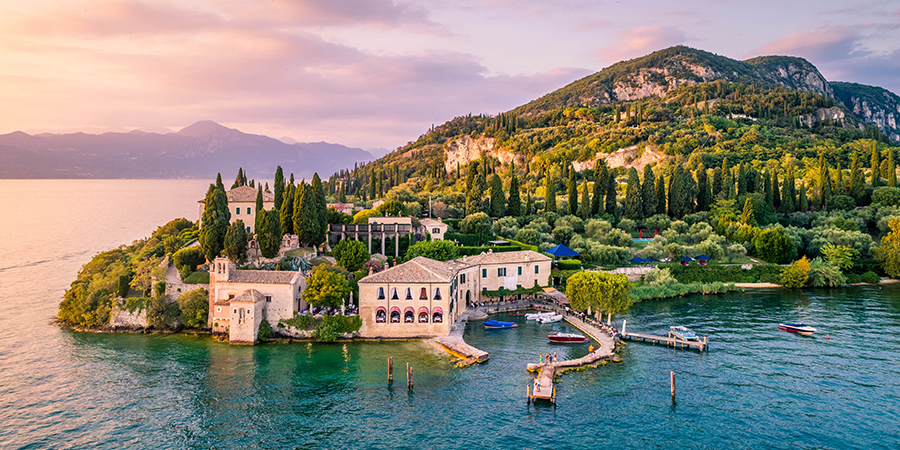 Perfect for culture and history lovers, Figueres' big attraction is the Salvador Dali Museum. Spend some time learning about the life and work of Figueres' most famous son, perhaps visiting the city's Salvador Dali Monument afterwards. 
Elsewhere, keen historians will enjoy visiting the Castell de Sant Ferran, a fascinating 18th-century castle that remains relatively off the beaten path. A walk around the charming old town is an ideal way to end the day.