Bookshops can be an inspiring place to wander round and let your imagination run wild. As a bit of a bookworm myself, I wanted to share with you some of the most beautiful bookshops in the world. From Venice to Los Angeles, these are bookshops for all types of book lovers.
Librería Acqua Alta, Venice
Overlooking one of Venice's canals, the Librería Acqua Alta bookshop is really a hidden gem in this beautiful city. With rising sea levels, Venice endures regular flooding, and so this quaint bookshop has resorted to storing their books in gondolas and old basins!
The name of the bookshop itself translates to 'High Water Bookshop' and some of the titles have now become part of the furniture, with sodden books being turned into a flight of stairs, forming walls, and even stands for the basins and gondolas.
Ler Devagar, Lisbon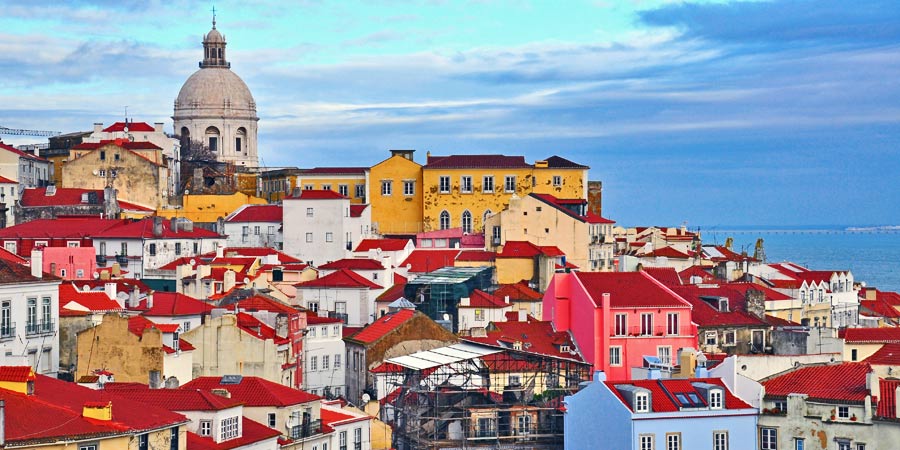 'Ler Devagar' translates to 'Read Slowly' in Portuguese, something this bookshop - based in the heart of Lisbon - actively encourages. Formerly a printworks, this beautiful bookshop is in a bright and welcoming space which has now been turned into a contemporary hub: LX Factory.
The space also holds exhibitions, events, and concerts and still has remnants of the former printworks with its large antique printers, dotted around. Whilst here, you can enjoy a coffee and take a pick of Ler Devagar's huge collection of titles, including some in English.
Cook & Book, Brussels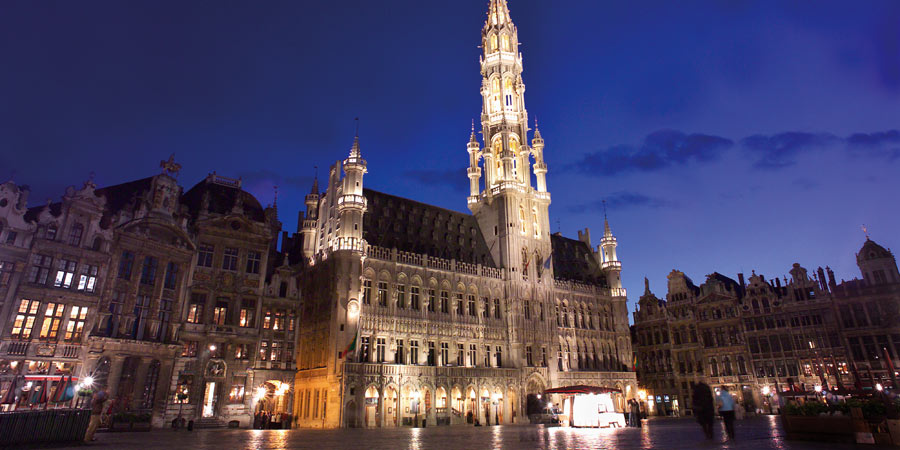 Cook & Book is a truly unique experience that brings together a bookshop and local restaurant. Located conveniently on Brussels' main metro line, this bookshop is frequented by locals as well as tourists.
The bookshop and restaurant are separated into 9 different rooms, each with its own theme such as arts, music, children's literature, and a dining area to try the delicious food from burgers to pancakes. Additionally, there is a roof terrace where of course you can relax, read and eat.
Shakespeare and Company, Paris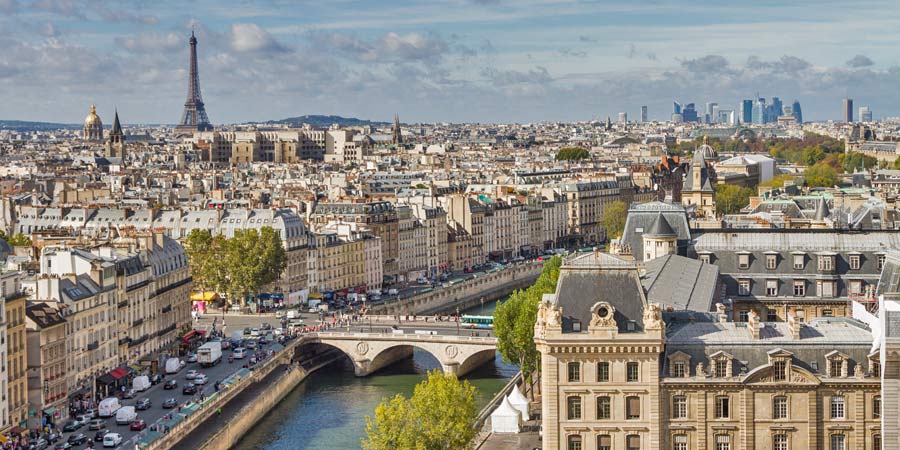 Shakespeare and Company in Paris has become a worldwide phenomenon with its unmistakable green exterior and two signs above the door. American bookseller and publisher, Sylvia Beach opened the first Shakespeare and Company in 1914, which was not just a bookshop, but also a lending library for local Parisians. Beach was a pioneer of modern literature and published James Joyce's famous works Ulysses in 1922.
The original shop closed in 1941 during German occupation of France never to open again. Another bookshop was opened in 1951 by George Whitman starting life as Le Mistral, it was renamed as Shakespeare and Company as a tribute to Sylvia Beach in 1964. Today, the shop sells both new and antique books, while also keeping true to its roots as a library for public use.
The Last Bookstore, Los Angeles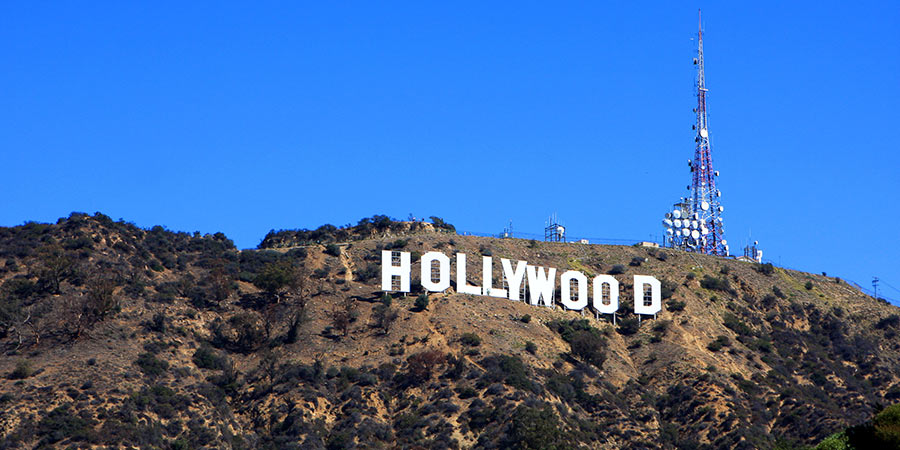 Iconic for any book lover around Los Angeles, The Last Bookstore is housed in what was once a bank. What still remains are the marble pillars and the high ceilings of the old bank, but the bookshelves are filled with an array of books.
Part of the bookshop's mission is to "keep the paper and ink book business alive in an era of e-readers and digital downloads", which is a nice touch. The store has over 250,000 new and used books as well as vinyl records and graphic novels. Additionally, the building is home to the Gather Yarn Shop and Spring Arts Collective, a unique art gallery. All in all, there's really something for everyone in this beautiful, old bookshop.