Late summer and early autumn are a great time to travel, it's not too hot and the excitement of children's school holidays has calmed down. Why not take yourself on a Spanish adventure, or perhaps the Swiss Alps intrigues you? Alternatively, you could whisk yourself away to somewhere a bit closer to home such as the beautiful Yorkshire Dales.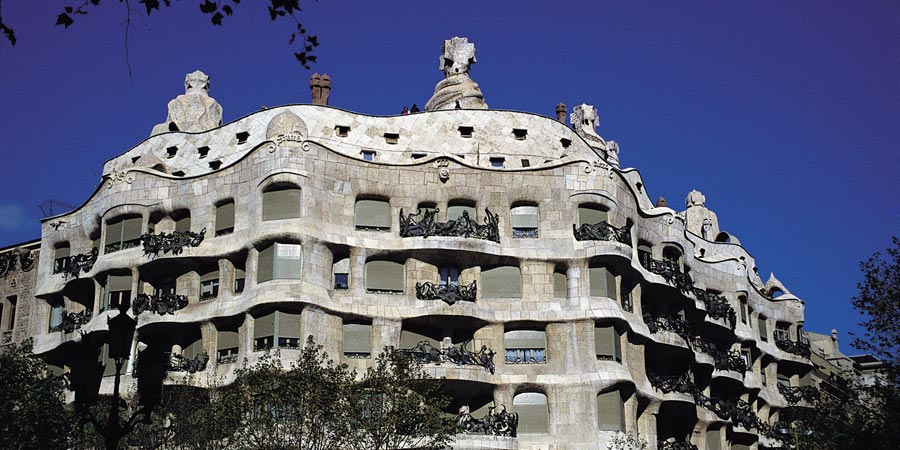 Spain and the Catalan Coast
Discover the rich history and exotic culture of Spain on a rail holiday that visits a variety of locations. A wide range of destinations are accessible by train in Spain, including smaller, lesser-known towns as well as famous cities like Madrid and Barcelona. Each town, village, and city in Spain has its own character, from sand-coloured buildings to cobbled streets.
The Catalan Coast has so much to offer, with its warm climate and stunning views. You can enjoy a cruise to Cadaqués, which is a protected National Park, the headland remains a beautiful stretch of untouched, untamed coast. Cadaqués' charming fishing village has also been the inspiration for much of Salvador Dalí's work. The magnificent city of Barcelona is a must-see, offering you the unfinished Sagrada Familia. This world-famous piece of architecture has earned UNESCO World Heritage status and is expected to be completed in 2026, on the centenary of Gaudi's death.
Spanish cuisine is not to be missed. Famous for its iconic 'paella', which differs slightly in each Spanish province. This dish is a vibrant mix of saffron-flavoured rice and meats, and the name refers to the 'paellera' flat iron pan it is made in. Other foods that we recommend are, 'tortilla de patatas' which is potato-like omelette (not to be confused by its Latin America counterpart), and 'bacalao', salted cod, that can be cooked in different ways such as grilling or frying.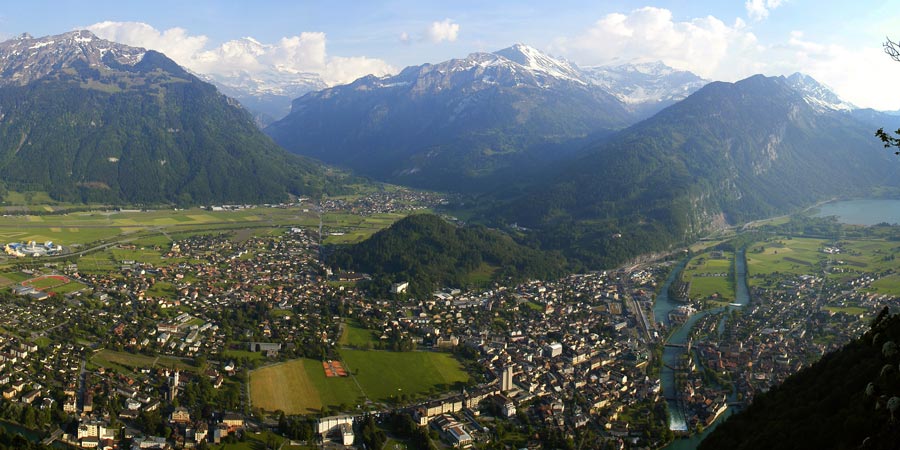 Switzerland and the Swiss Alps
The vibrant cities and towns of Switzerland are home to a variety of incredible sights and attractions, with their eclectic mix of German, French, and Italian culture and cuisine - which includes their renowned chocolates and cheeses! A holiday in Switzerland would not be complete without a journey on one of the country's iconic railways. The GoldenPass Line connects Montreux to the lakeside town of Lucerne with some fine views of Lake Geneva and the medieval Château de Chillon along the way.
The Swiss Alps are a huge and striking range of mountains and peaks that extend across several European countries, providing stunning views from snow-peaked mountains to lush green valleys and majestic lakes. Some of the most well-known and incredible railways, can be experienced when visiting the Alps, such as the Jungfrau Railway and the popular Glacier Express.
The town of Interlaken is arguably the hub of the Swiss region of Bernese Oberland. Set between Lake Brienz and Lake Thun, and surrounded by the crisp peaks of the Eiger, Mönch and Jungfrau mountains, this scenic town is one of the highlights on a holiday here. We recommend taking a cruise across scenic Lake Brienz, marvelling at the spectacular glacial waters, taking in the delightful scenery.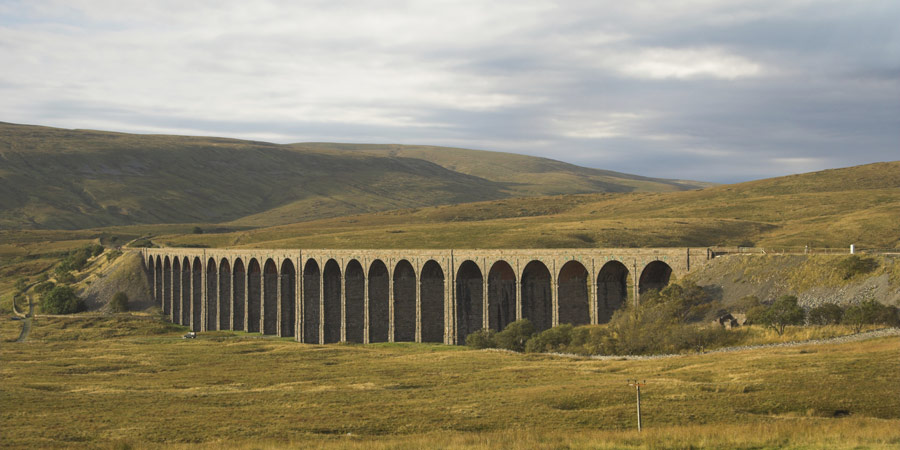 UK and the Yorkshire Dales
If you don't wish to holiday too far away, then there is adventure waiting for you on your very doorstep! Yorkshire is no exception and has so much to offer with its historic towns and cities, such as York and Harrogate, with traditional cobbled streets. The breathtaking Yorkshire Moors offer you a chance to discover the lives of literary Brontë sisters, in charming Brontë country, which has been inspiration for titles 'Jane Eyre', 'Wuthering Heights' and 'The Tenant of Wildfell Hall'.
Yorkshire's railways are also world-famous. Ride on the North Yorkshire Moors Railway which shows the best of the unspoilt landscapes and is one of the UK's longest heritage rail lines. First opened in 1836, it takes you back to a bygone era, travelling from Pickering over moorland to Whitby. The Settle-Carlisle railway is one of Britain's best-loved train lines, and was opened in 1875 originally to supply goods from Leeds to Scotland. Today, it serves as a commuter line and is popular with many a tourist thanks to the incredible scenery you see along the way.
We hope this has given you just a little bit of inspiration for your last-minute getaway this late summer. Have you visited any of the locations mentioned?