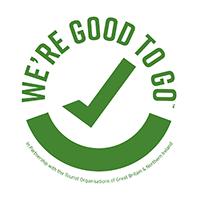 Travel Safely With Us
Travel Safe - We're Good to Go
Our holidays are built on the strength of the relationships we have nurtured with our hotel and travel partners around the world, so we are confident that when you travel with us, you are in safe hands. To add further reassurance, we have worked closely with them to ensure they have implemented the necessary government and public health guidance, for the services they are delivering for us. This includes additional training for their employees, enhanced cleaning practices, social distancing measures and general hygiene provision such as hand sanitisation.
In recognition of this work, we have achieved the following accreditation from Visit Britain and the World Travel and Tourism Council.

For further information and tips on how to plan your trip around the UK with confidence, please see Visit Britain Tourism

Before you go
Travel restrictions and guidelines differ from country to country and will change as time goes by. We'll be keeping a constant watch on what's changing to give you up to date information on what to expect in the countries you're travelling to. As things can change quickly, wealso recommend you regularly check UK Foreign & Commonwealth Office Advice for the countries you're travelling to.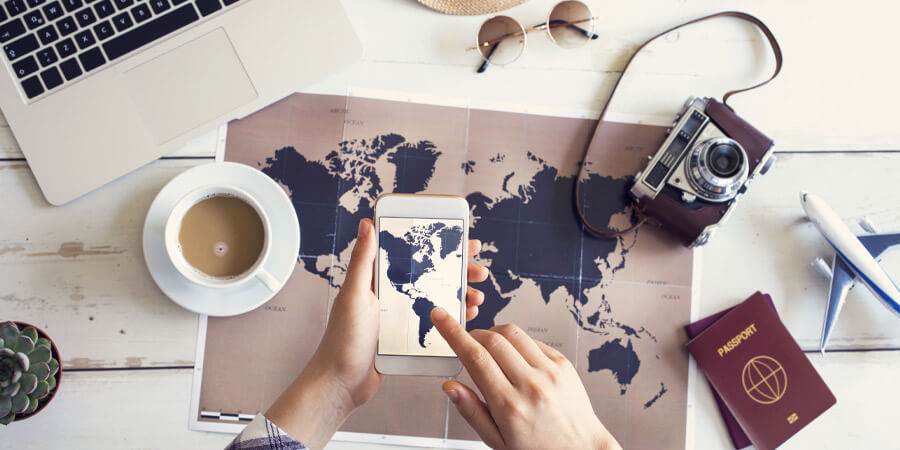 Pre-travel Information
We will provide detail on any known restrictions in the countries you are going to visit in your pre-travel pack. This will include information such as letting you know if you need to pack a face mask, where you'll need to wear it and any social distancing measures that are in place.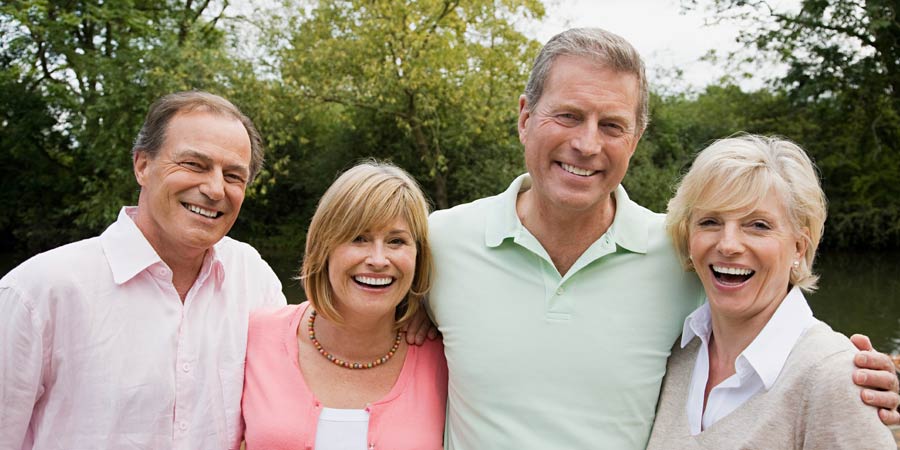 Tour Managers
Your Tour Manager is there to ensure you have the best experience possible. They have local knowledge of the countries you are travelling to and take care of your safety and comfort from start to finish. They are backed up by a 24/7 team back in the UK, so should anything happen, they can step-in and fully support.
Your Tour Manager will introduce themself to you before your trip and update you on what to expect. Wherever possible, they will follow best practice and adhere to any local guidance. In these ever-changing times, we will be making sure our Tour Managers are up to date on health and safety procedures and fully briefed on the latest coronavirus restrictions and best practices for each trip.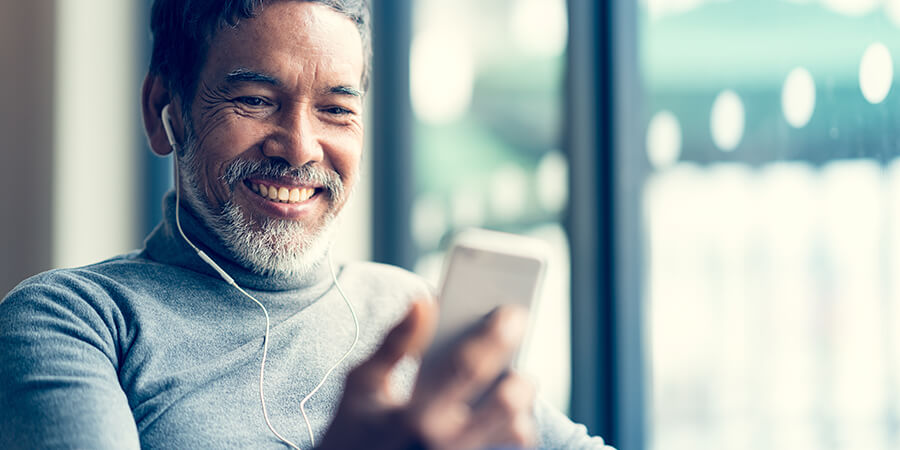 Travel Insurance
Check your insurance cover before you go. If you've bought your travel insurance through us, we will cover you for Coronavirus/Covid-19 if you fall ill whilst you are away and need emergency medical treatment, but not all policies offer this.
On holiday
Whilst on holiday, your Tour Manager will be with you all the way. We continue to work closely with our travel partners and make sure you have all the information you need.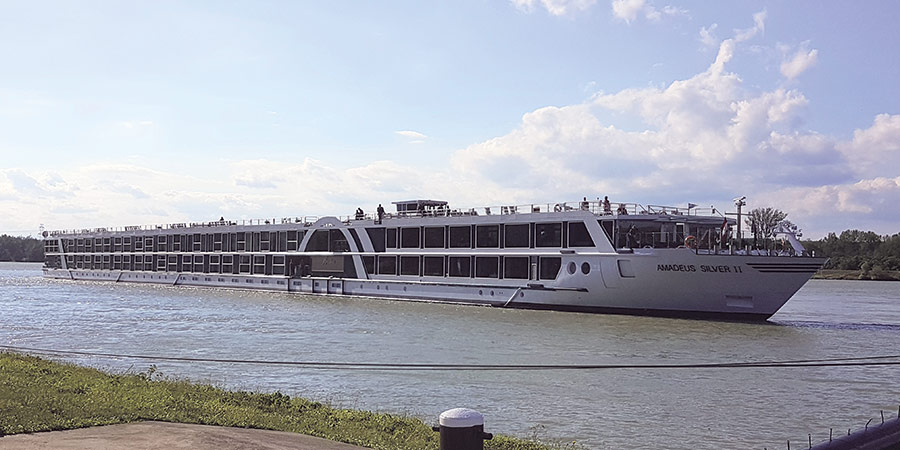 River Cruises
Our river cruise partners are putting in place a wide range of practices to ensure even higher standards of safety onboard. Enhanced cleaning of cabins and public spaces will take place daily and passengers may be asked to wear face masks in areas where there is restricted space, such as corridors. The restaurants onboard our ships are spacious and for the majority of our cruises, there is plenty of space to dine in comfort . On some ships there may need to be two sittings for dinner to allow for adequate social distancing.
Each ship will have an assigned Health and Safety Officer and crew will be virus tested before joining the ship.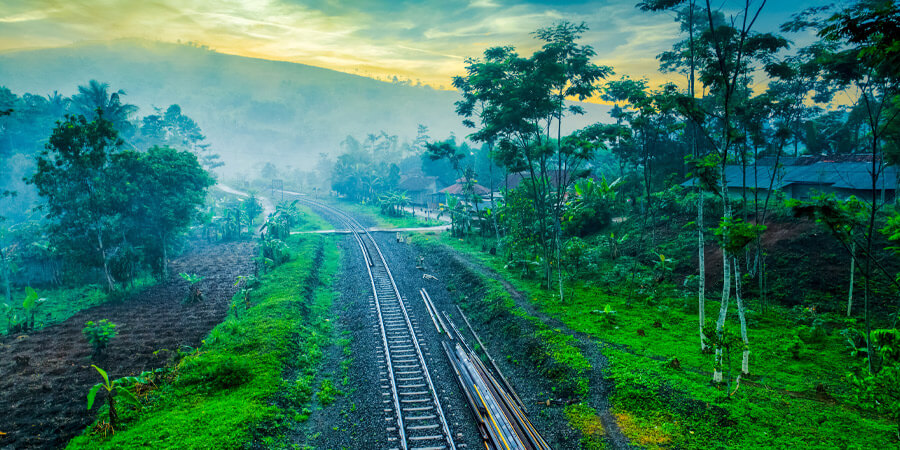 Travel
Travelling by train and coach does, in most cases, allow you to spread out a little more than other forms of transport. Some rail operators are planning to put in place specific social distancing measures, but wherever possible we will allocate seats so you are able to sit with your travel companions.
Our coach partners will be following the guidance and regulations of the local country, with enhanced cleaning procedures in place. Restrictions may include the need to space out seating or use an assigned seat.
If you are travelling by air, practices are likely to vary by airport and airline, but typically flight attendants will be wearing face masks, key high-touch surfaces will be disinfected between flights and aircraft will be deep-cleaned. You may want to check specific airline and airport information relevant for your journey.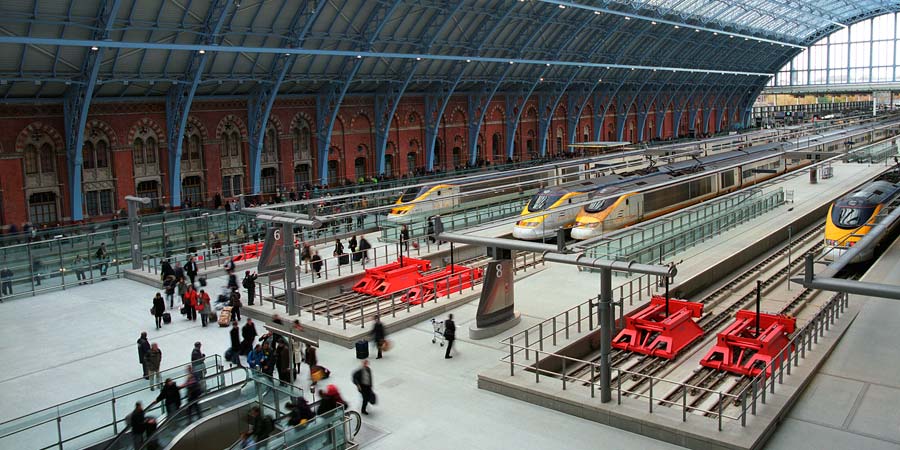 Our London St Pancras Departure Office
For those departing out of London St Pancras, where possible we will be staggering check-in times at our Departures Office to help manage the number of people we have in a limited space. Your check-in time will be confirmed in your pre-travel information pack.
Our check-in team will be adhering to any UK Government guidance in place at the time.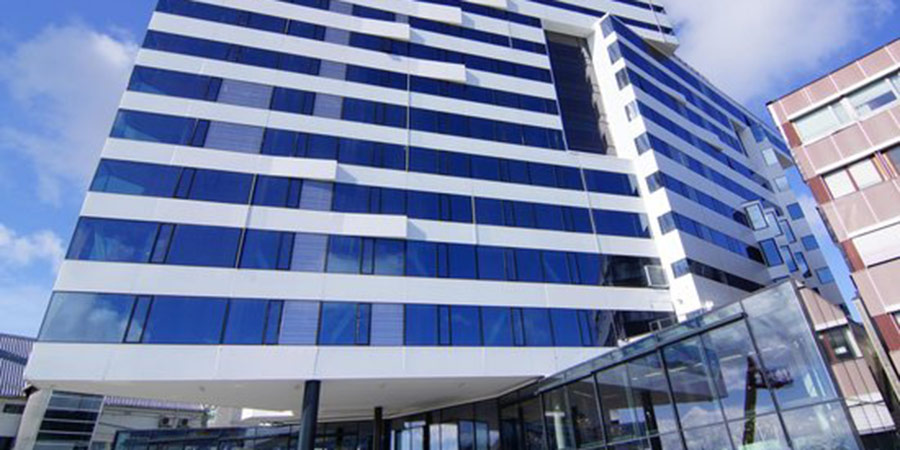 Hotels
We choose carefully and only work with first-rate hotels. Our hoteliers follow standards set out by local, national and international bodies and are implementing best practice guidance in respect of health, safety and cleanliness procedures. Hotels will implement any social distancing protocols in line with local regulation.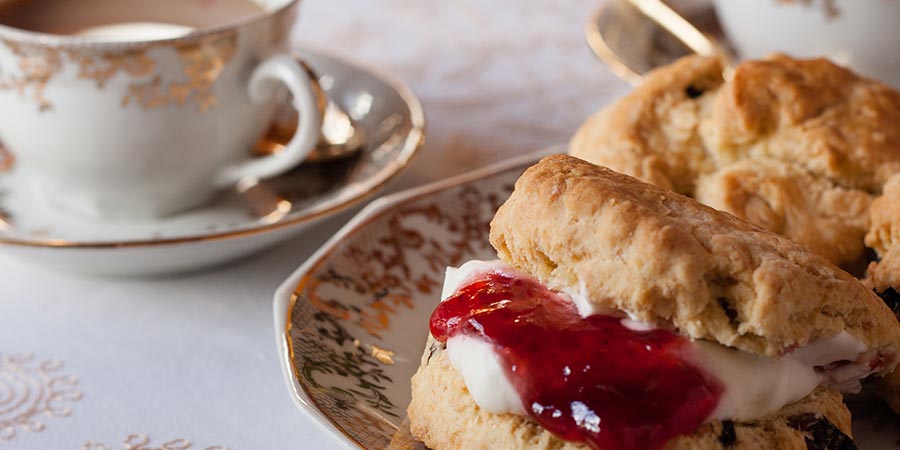 Dining
We will continue to include dining experiences on tour, both in hotels and restaurants, where we know high standards of hygiene are being maintained. We are working with our restaurant and hotel partners on enhanced hygiene measures and dependent on local restrictions, social distancing measures may be in place. We will always do our best to make sure you are able to enjoy your meal with your travel companions.
When you come back
Once you are home, we will send you a short survey to ask for your feedback. If you think there's anything we can do to help improve your holiday or make you feel more reassured about travelling, let us know and we'll take it on board.