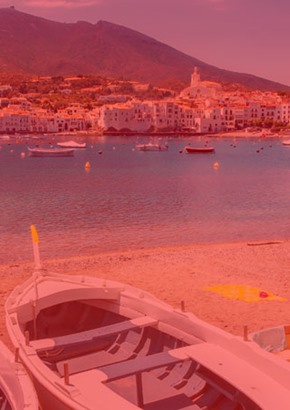 Early Booking & Low Deposit Offers available
View all
NEW SUMMER 2018 BROCHURE WITH EARLY BOOKING & LOW DEPOSIT OFFERS
Our new Summer 2018 Europe, UK & Cruise brochure is now out, including early booking and low deposit offers.
Travelling with RailDiscoveries
Whether you are planning a holiday in the UK, mainland Europe or further afield, a Rail Discoveries tour offers you a superb way to experience some of the world's most beautiful destinations. You can watch the wonderful and ever-changing scenery glide past; after all, rail journeys often go where no other form of transport can. You may feel inclined to take a stroll to the buffet, enjoy your holiday reading - or just close your eyes for a nap. When you arrive at your destination, you'll be in the perfect frame of mind for all the discoveries that await you.