Awards and Accreditations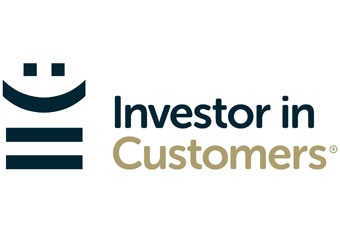 At Rail Discoveries, we always put the customer first. Our aim is to provide every customer with a truly fantastic, unforgettable holiday.
We are proud of our holidays and the incredibly positive feedback we receive from our customers. We are also recognised for our excellence within the travel industry and we have recently been awarded the top possible rating by independent assessment organisation 'Investor in Customers'.
Our "3-Star - Exceptional" award is based on an extensive independent customer satisfaction survey by Investor in Customers, together with an investigation by their own professional assessors. The award recognises how well we:
● Understand our customers' needs
● Deliver products and services to meet those needs
● Provide consistent first class service
● Engender loyalty in customers and the staff at Rail Discoveries