Seeing the sights is one of the most exciting and important parts of our holidays. Our tours are carefully built around showing you the very best that your destination has to offer. Of course, the rail journeys are an attraction in themselves taken you through some of the most spectacular scenery you've ever seen in pure comfort. Sit back and relax as you travel through landscapes that would often be inaccessible through any other means of transport, seeing some incredible panoramas of lakes, mountains, endless grasslands and vast forests. And, to give you even more, all our wildlife safaris and guided tours are led by expert local guides who bring along the advantage of their unique insights. This gives you the chance to truly delve into the heart of every destination and see it from the exclusive point of view of a local, so you know you won't miss a thing.
Tigers
There's really no sight quite like a tiger in the wild - though these magnificent but elusive predators can be hard to find. Join us on a safari through India's famous Ranthambore National Park, an expansive nature reserve that is renowned as one of the best places in the world to catch of glimpse of a wild tiger. Discover the verdant surroundings of the park on an enthralling game drive which gives you the best possible chance of seeing a wild tiger in its natural habitat.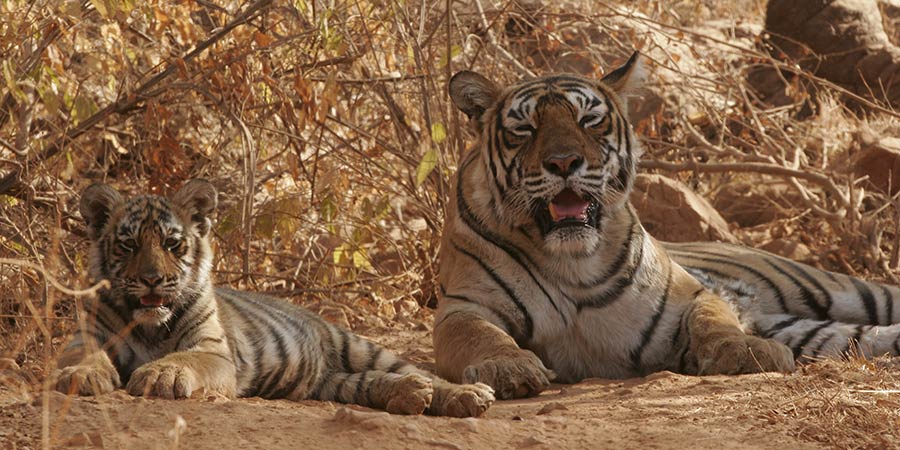 Halong Bay
Emerald waters, rainforest-topped archipelagos of islands, hidden grottos... It's not hard to see why Halong Bay has become a must-see for visitors to Vietnam. Enjoy a serene boat trip across the waters, travelling on a traditional junk boat. Soak up views of dramatic rock formations rising from azure waters, tiny pristine beaches and mysterious caves - this is a truly fantastic way to experience the tranquillity of the bay.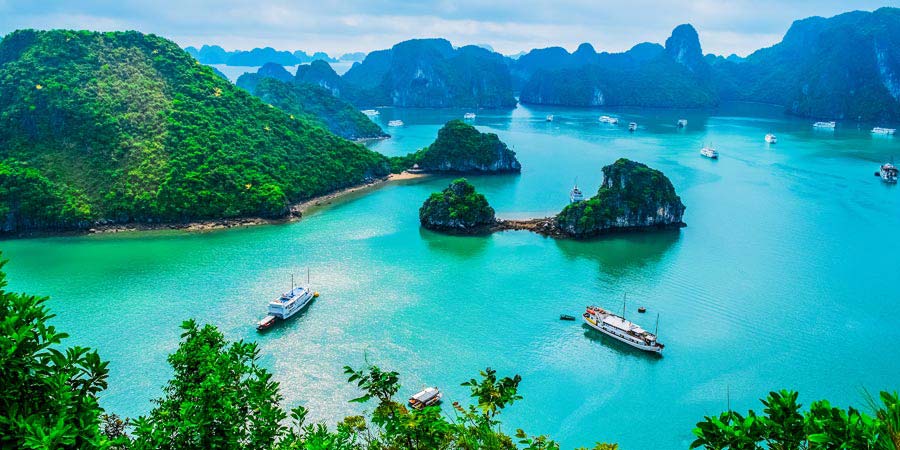 The Big 5 in Kruger National Park
South Africa's largest and most famous national park is an absolute dream for wildlife spotters. A vast expanse of wilderness spilling over 20,000 square kilometres, the park is home to Africa's fabled 'Big 5 game animals - lions, leopards, rhinoceroses, elephants and cape buffalo. There is a wealth of opportunities to spot a wide range of spectacular, exotic and rare wildlife on safaris led by experienced local experts.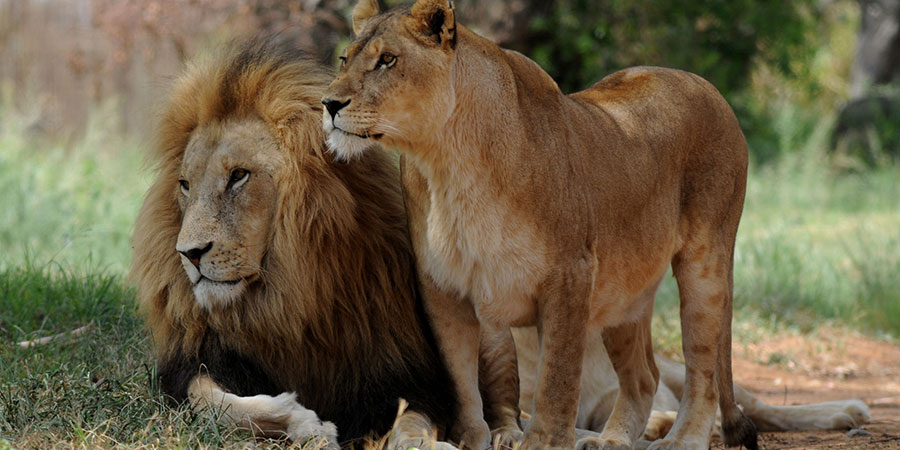 Scenic Backwaters
What finer way to discover Alleppey's backwater canals and lagoons than on a cruise on a traditional Indian houseboat? Cruise on the glittering waters of Vembanad lake, taking in oasis-like views of the striking lagoon, one of the largest in India. Gazing out across the tranquil waters is one of the most relaxing and calming feelings you can experience, particularly when accompanied by a delicious authentic lunch prepared onboard.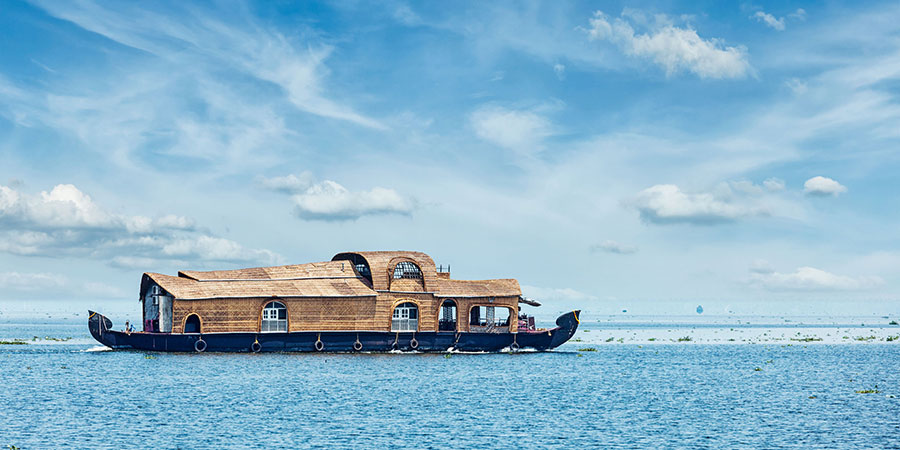 Angkor Wat
The famous towers of Angkor Wat were built to represent Mount Meru, the home of the deities in Hindu mythology. Originally built in the 12th century, the temple complex is still one of the largest in the world and has become Cambodia's most famous national symbol. Discover intricate stonework decorated with different faces and deities as you step back in time to the enormous power of the Khmer empire across the last millennium.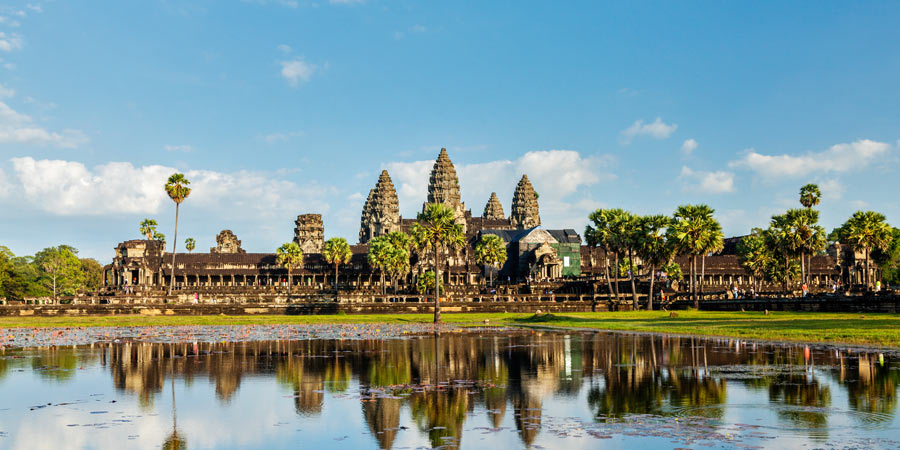 Elegant Oslo
Museums, art galleries, parks and palaces abound in Norway's capital. Immerse yourself in the country's famous past - take a look into a real Viking ship, explore the National Gallery (home of Edvard Munch's famous The Scream) or take a break and wander around the city's Sculpture Park. Situated beside a fjord and surrounded by forest-covered mountains, this beautiful city is referred to as 'The Green Capital' because of its myriad of lush parks and stunning surroundings.