Whether you like losing yourself in the stunning views on some of the most beautiful railways in the world, taking in captivating new cities on guided tours or simply like exploring new places on your own terms, our holidays are sure to offer something for you. We ensure that experiencing exciting new things and immersing yourself in the local culture is a central part of all our trips. Our carefully crafted itineraries mix guided excursions with plenty of free time to explore at your leisure, so that you're guaranteed to see all highlights of your chosen destination, whilst still having the opportunity to stumble on those hidden gems that make your holiday special.
The Canadian
Take a journey into timelessness on the Canadian, a truly classic rail journey. Journey on original, stainless steel Streamliner coaches that have been fully restored to their original 1950s glory, on a two-day rail journey like no other. The route passes through some of the most beautiful scenery in the world. Watching the wilderness go by, you'll be hypnotised by the expanse of mountains, pine forests, plunging canyons, and if you're lucky, a range of fascinating native wildlife including elk and bears.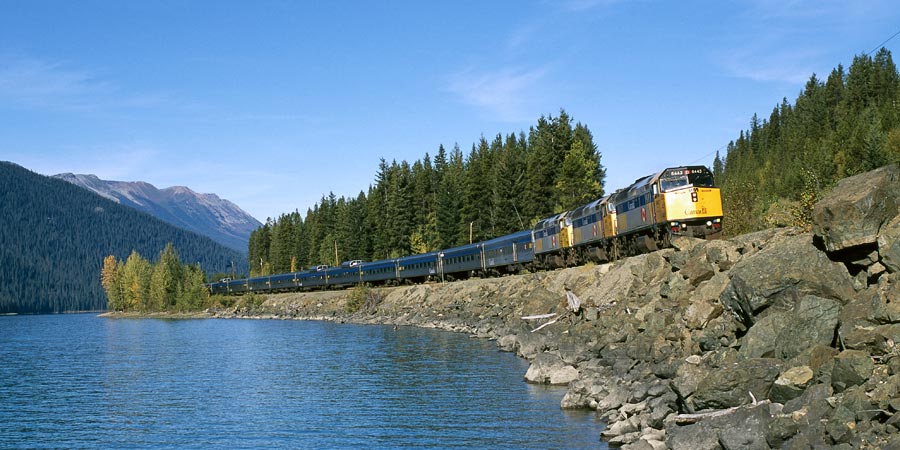 San Francisco
San Fran, as it's popularly abbreviated to, is an unusual mix of city bustle and California chill. In this glittering west coast city, you will discover a stunning bay, innovative restaurants, welcoming cafes, and a nostalgic, hip vibe which harks back to its days as a hippie haven. Must-sees include the Golden Gate Bridge, the old city trams and the playful sea lions basking in the harbour warmth.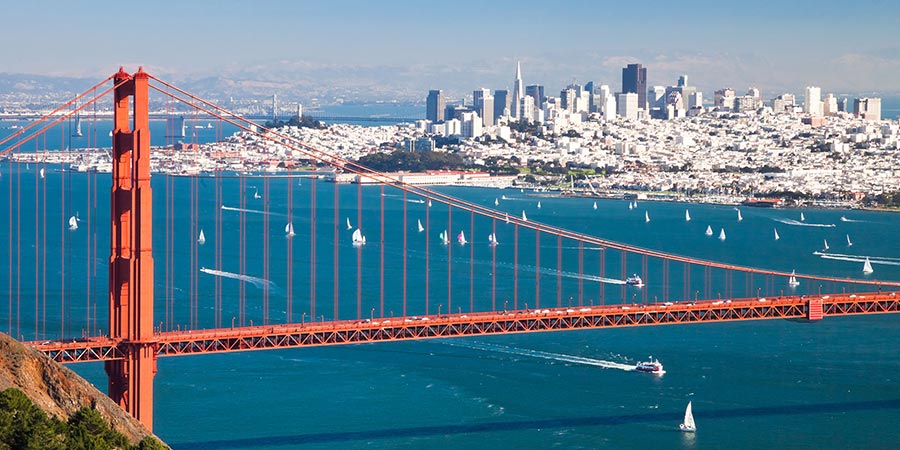 Copenhagen
Colourful houses and picturesque harbour views make the Danish capital an unmissable visit. Taste new twists on traditional, largely fish-based Scandinavian cuisine as you take a break from exploring Rococo palaces, extensive art galleries and fairytale castles. For a 'big' city, Copenhagen is wonderfully compact and consistently ranks among the world's most desirable cities to live in.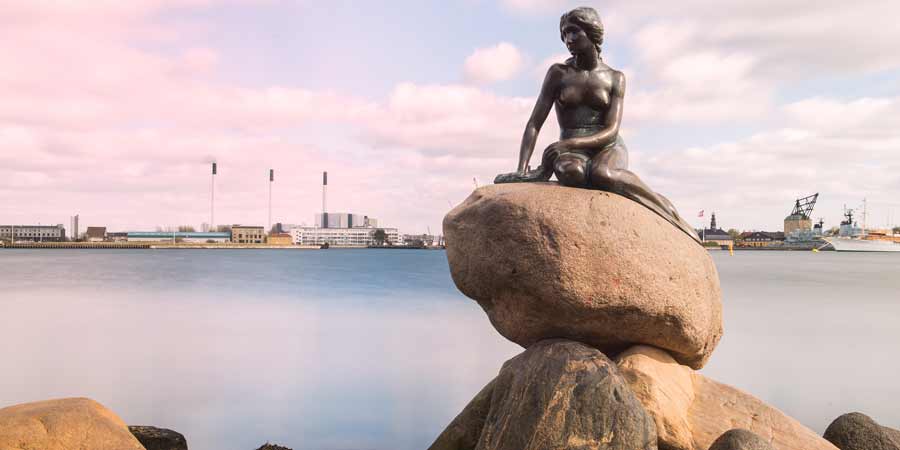 California Zephyr
There's a certain romanticism to American rail travel that is hard to replicate elsewhere. Nowhere is this more noticeable than on the California Zephyr, which snakes its way from Chicago through the heights of the Rockies and the Sierra Nevada to Oakland, CA. The journey and route is one of the most celebrated in North America, as it twists and turns through dramatic canyons, beneath towering mountain peaks, and along the winding route of the mighty Colorado River.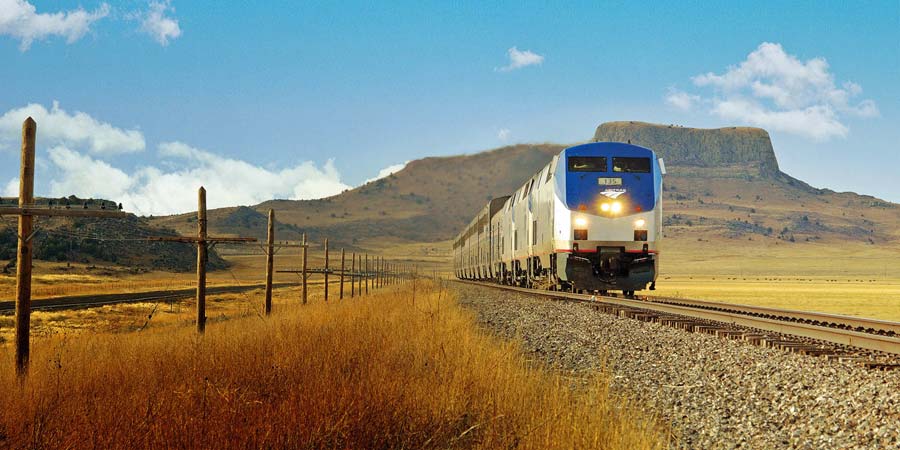 New Orleans
Experience a true mixing pot of cultures in the carnival capital of the US, where French, Spanish and Creole influences were thrown together to create something truly unique. There is a true party vibe in New Orleans due to it being the home of the iconic festival of Mardi Gras, and the sense of spirited adventure and playfulness is evident here year-round.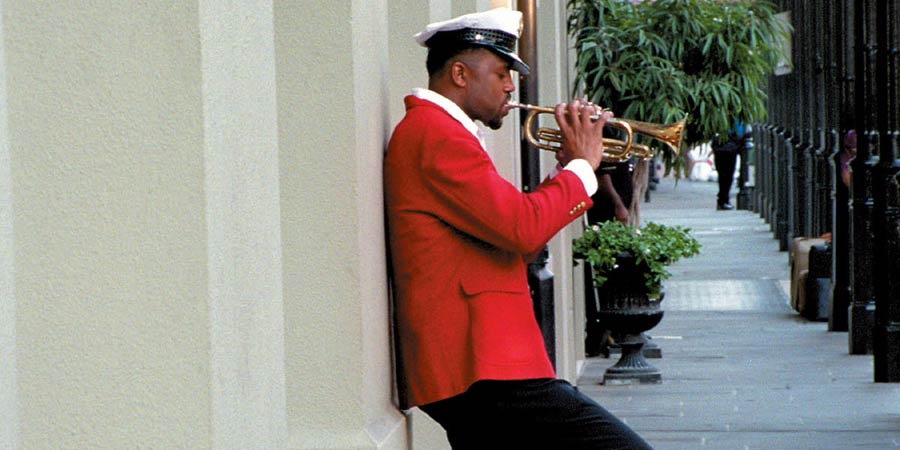 Helsinki
Discover the stylish capital of Finland, Helsinki. An architecture lover's paradise, on your explorations of the city you'll discover a range of Byzantine treasures, married with elegant avant-garde streets and striking modernist masterpieces. This is a city where East meets West, having been heavily influenced by both Eastern and Western culture, and it is truly a delight to uncover.